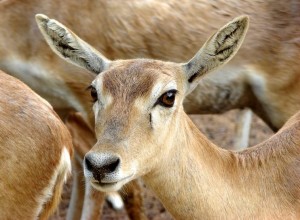 You have told us that you would like to have monthly workshops and events and we are delivering. As a result, starting this October, there will be a new exciting workshop on the last Tuesday of every month! You can sign up now and attend high energy, high value workshops on subjects related to Life and Success Strategies. If you're in the Montreal area, this is a great way to network with other professionals, learn and share experiences on popular topics of interest to like-minded business professionals! Those of you, who have already attended previous workshops, can vouch for the quality of the content and the high energy learning environment we create in our sessions!
So make sure you register yourself and your friends and colleagues. They will be grateful to you for an educational and uplifting evening and for a great networking opportunity.
Bring your business cards, your friends and your smile. We guarantee you an amazing evening and lots of learning!  Refreshments will be served.
Sign up to this month's workshop It's About Time: How to Effectively Get Things Done and Spend More Time Doing What You Love!
Managing TIME is a FREEDOM strategy. Following some simple yet powerful techniques will enable you to organize your priorities and tasks in such a way that will free you to do the things you LOVE to do and be with the people you LOVE to be with.
This month's PARTICIPATIVE WORKSHOP will cover some fun & exciting tools that you can apply right away, such as:
Time Management Tricks & Tools
To Do or Not to Do… Lists!
How to Manage Your Emails Efficiently
Dealing with Commitments
and much more…